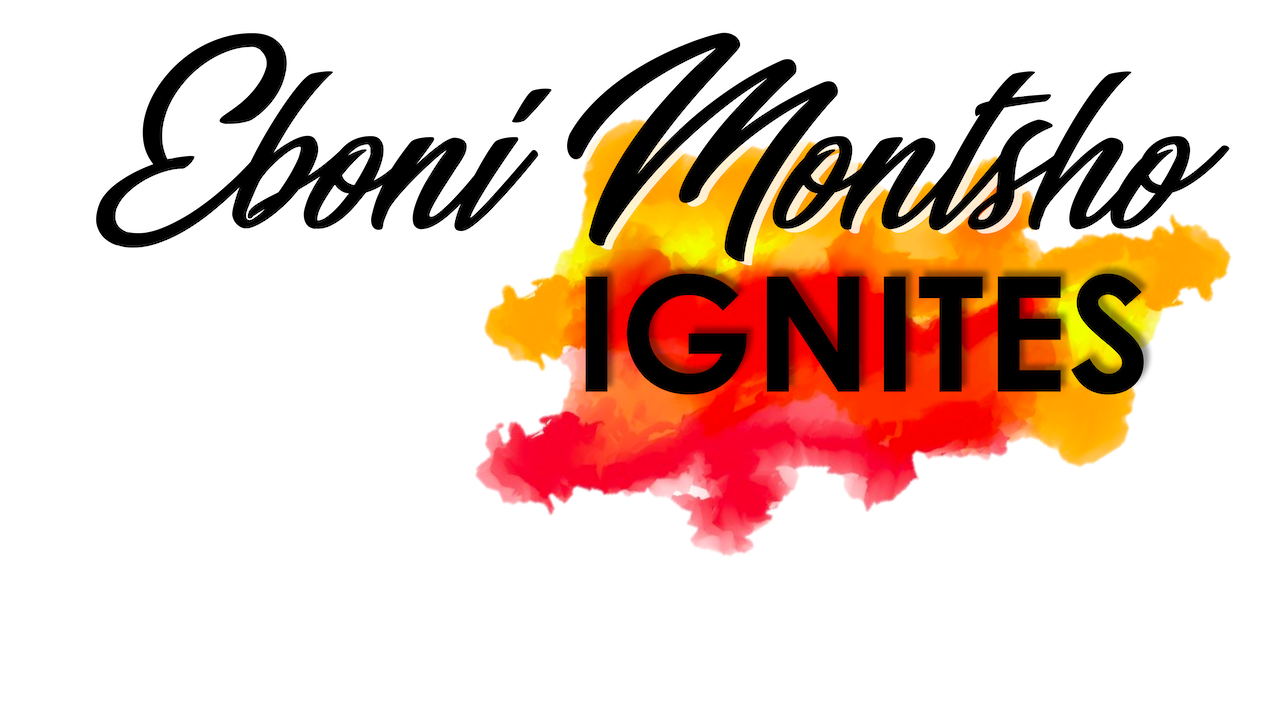 Is your purpose on pause?
It's Time to Find It!
It's time to AWAKEN! Come out of your slumber and experience a supernatural shifting that will set you up for YOUR happily ever after! Register today and receive my 5-Minute Guide to Uncovering Your True Purpose and Calling in Life.
when
Sun, October 25th
5pm CST
length
60-Minutes
including Q&A
host
Eboni Montsho
Purpose Pusher
how many
Limited
300 people max.
ready to grow?
What to Expect!
Within this webinar, we are going to touch some areas that may be uncomfortable; however, they are necessary. And because a great deal of it stems from your childhood, that is where we are going to start. "My Purpose Awaits Me: It's Time to Find It" will address the following:
Reconnecting with Childhood Dreams
Recognizing Who You REALLY Are
Merging Your Passion with Prosperity
Preparing You For Your Happily Ever After
Do NOT miss this webinar. You deserve to live the life that you once imagined as a child. But first, we have to understand who and what made you stop believing.
MARK YOUR CALENDAR
Sunday, October 25th, @ 5PM CST
Days Hours Minutes Seconds

hey there!
Meet Eboni your purpose pusher
Eboni Montsho Ignites (EMI) exists to help people remove roadblocks and eliminate fear to walk in their divine purpose! EMI does this by holding you accountable with a proven accountability philosophy that will have you no longer postponing the purpose and passion of your life, but taking action on your goal-getting.
Eboni Montsho Ignites does this by accountability coaching, being an empowering speaker, a published author, and the Founder of the Purpose & Passion Tour. Eboni Montsho Ignites delivers tangible results and tools that will get you back in the game! For More Information Click Here
register today!
My Purpose Awaits Me It's Time to Find It!
I need you to click the link below to begin your discovery process.