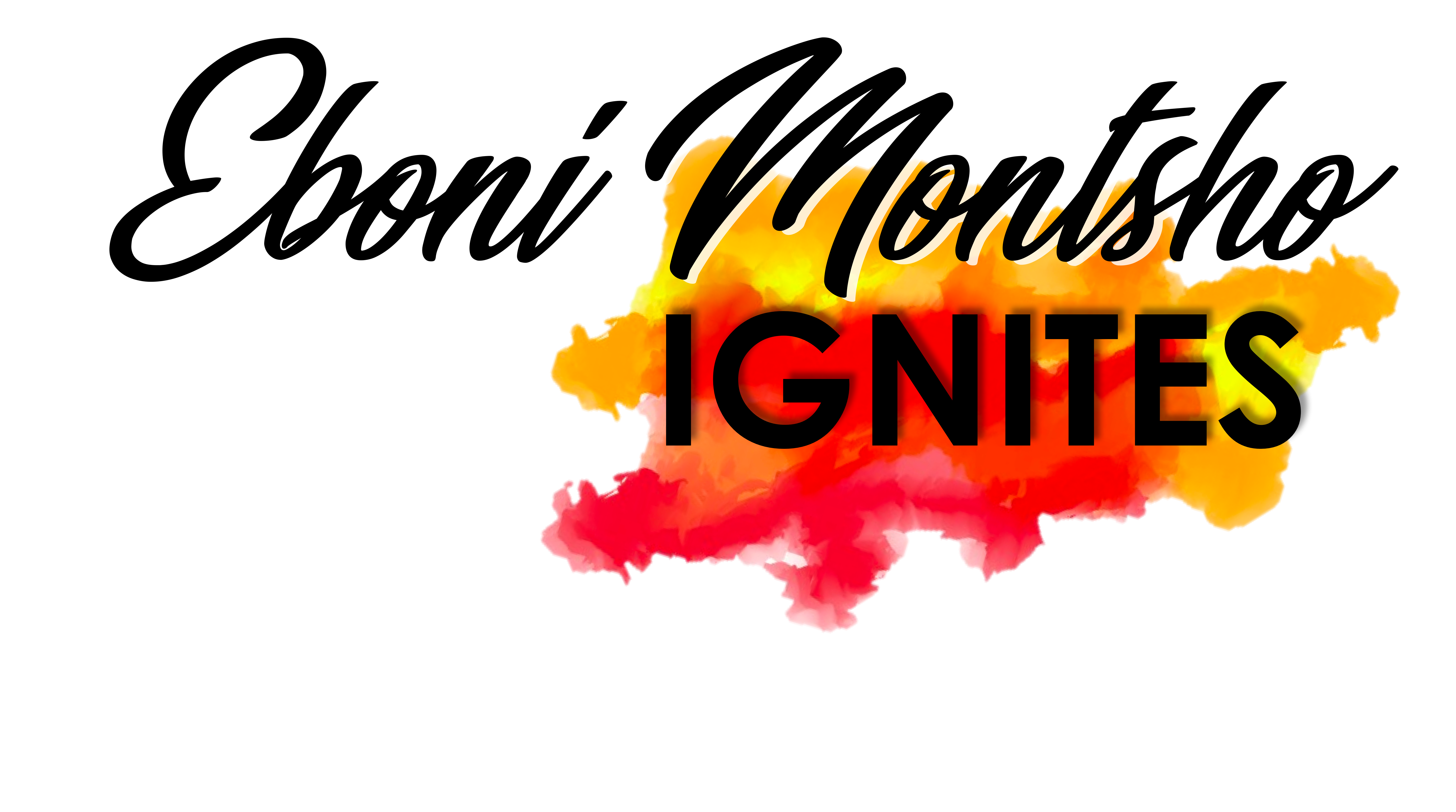 the 4-week program
Find it Hard to Set–and Stick to–Goals?
Learn How to Identify and Achieve Your
Goals–and Have Fun Along the Way!
It takes guts to have Titanic-sized dreams, but no blueprint on the manifestation!
If I'm talking to you, don't take it personally. Just say, "Ouch!' Then let's fix it.
Bigger, Better. Greater, Grander! I know that's what you want for yourself, right?
It's time for you to experience what you've been craving. And if you take a moment to think, CHANGE is what you've been desiring. So let's set goals like a pro so that you can experience that change you desire!
As an entrepreneur, it's no surprise that you have a cornucopia of dreams, ideas, and plans swirling in your head.
Yep, I know it's true – because I've been there! Goals are a given in the life of an entrepreneur. That's literally how we thrive and survive. But that's a good thing. Having goals is what gives us direction & purpose. It infuses passion into our businesses and lives. It's the fundamental key to success in every arena.
But ironically, it's all fun and games – until you actually sit down to "do" something about it. 
The questions flood in.
What tools should you use to set your goals? (There are sooo many! From vision boards to online apps, there are about a million creative ways to put your ideas & plans to paper–or computer.)
What kind of goals should you set?
How do you know if your goals are actually going to move you forward?
How do you stay motivated, even when your goals seem light years away?
See, unfortunately, "goal setting" isn't quite as simple (or exciting) as it sounds. It's not just about writing out a few bullet points in your planner or slapping a few fresh pink "Post Its" on your cork board.
Far too many people–especially entrepreneurs–don't know why, let alone how, to set the kind of "huge, but achievable" goals that will boost your income bless your life!
But let's be honest; as a coach or consultant, regardless if you're solo or working with a team, this isn't good. You have to make sure that the goals you set are actually worthwhile, ensuring that you're not wasting precious time and energy. 
The goal is always progress!
So, what's a well-meaning small business owner to do? 
How do we differentiate between the goals that give our business and brand life vs. the ones that make us feel like we're on a neverending roller coaster?
Hitting a Goal is only 10% About the Goal itself and 80% about What the Goal Will Get You!
When you learn how to set and achieve goals the right way, you can do incredible things, like:
Put the products & services you really want to create out into the world
Get your message in front of more perfect-for-you people
Live your "best life" (as the young folks say)
Become a better, more altruistic human
So what does all of that mean? I'm glad you asked!
You've got to…
Figure Out How to Set AND Smash Goals the Right Way! THEN You CAN Make Meaningful Progress Towards LIVING Your Biggest Dreams!
It doesn't matter how many Titanic-sized goals have fallen short.
It doesn't matter if you've battled with losing motivation and focus prior to this moment.
It doesn't even matter if you have a system in place that produces "ok" results right now.
You deserve to go BEYOND "just ok!" And there is an actual process created for you that helps you follow through, setting goals and smashing them completely!
Welcome to the "Four Week Goal Smashing Boot Camp"
During this 4-week webinar, I'm going to personally reveal how to set and successfully hit big goals that make your business, life, and the world better. You'll discover how to:
Set an unshakable foundation for your goals, so that you're practically guaranteed to achieve them – beginning with choosing the right goals and the right tools for implementation.
Identify which goals are worth going after, including the ones that will grow your business and brand – not just sound good on paper. 
Ditch the self-destructive behavior that's stopping you from living your best life and zapping your goal-hitting motivation to boot.
Dream and achieve bigger, so you can help yourself AND those assigned to you!
Sounds interesting, right? Well here's exactly what's in store for you in this course…
Lesson 1: Create Your Goal Setting Plan – Write the Vision
As with all things, you'll be much more successful if you start with a rock-solid foundation. In Lesson 1, I'm going to teach you how to put a powerful plan in place for achieving your most audacious goals. If you're tired of creating goals that don't stick, this one's for you!
Here's what we'll cover…
What to do before you rush into buying more planners, programs or "goal setting systems" (new "tools" aren't always the answer–but I'll reveal what is!)
How to determine your learning style – and why it's the #1 way to get more of the "right" things done, easier.
How to identify and pluck up the root of unproductive behaviors that have stopped you from setting solid goals in the past – so you can choose the right methods and tools, this time and every time.
An overview of tools suited for every learning style – so you can see real forward movement towards your destined place!
Lesson 2: Grow Your Business & Income – "Level Up" Is The New Normal!
Most business goals have one underlying theme: to help it grow! But let's be real; there are approximately a billion ways to make that happen. Launch a new signature course? Host a luxury VIP retreat? Hire an "A" team? Raise your rates? Lesson 2 will show you how to choose and set specific "growth goals" that will actually get you where you want to go.
We're going to cover…
The business growth life cycle and where most biz owners get stuck – and how to make sure you don't!
The essential, must-know difference between business change and business growth – and why it matters to your enitre goal smashing strategy.
How to break your goals down into monthly and weekly action steps that will get you to completion quicker.
What you need to do each year to make sure your biz doesn't wither and die on the vine – with steps to resuscitate it where necessary.
How to "find the time" to work on your growth goals, including how to create the courses and programs you've been dreaming of!
Six (6) areas to focus on when setting your goals – including the #1 area that all entrepreneurs must start with if they want expansion.
Tips and techniques for positioning yourself in the marketplace – in a way that means you can set and hit bigger income goals.
Innovative strategies for leveraging current trends – plus how to create strategic add-on offers to amp up your income.
Lesson 3: Live Your Best Life – Living Life by Design & Destiny
Let's be honest: Goals are great, but spending all your time trapped in your office, locked away from your family and friends with a cup of Joe as your only companion is a surefire way to lose your fire–fast. 
While you're grinding and growing your business, increasing your income and smashing your goals, you have to take steps toward living the life of your dreams, too. Anything is possible when you have a plan! 
Lesson 3 is all about creating more personal time to live the lifestyle you dream about.
Here's what we'll cover…
The mindset shifts you must make in order to believe significant lifestyle changes are possible – and exactly how to do this.
How decluttering your home can help you turn your dreams into reality faster.
Why "doing everything yourself" and micromanaging details inside your business is hindering your ability to level up your lifestyle – and how to stop that!
The "5 Why's" that can help you get to the core truths behind limiting beliefs and self-sabotage so you can stop blocking yourself from living your best life!
Lesson 4: Make the World a Better Place – Leaving Your Mark
It's true! A successful business that provides you with money, freedom, and a fabulous vacation here or there is an amazing gift. But there's more to life than that. What is real success to you? What does it mean to leave your mark on purpose?
When you have the ability to make a positive change in the world, through your business, that's a major feat. In Lesson 4, we're diving deep into the various ways you can use your newfound freedom to make the world a better place and fulfill purpose.
Here's what we'll cover… 
Why giving to others, outsourcing, and giving up micromanaging might be the best thing you ever do for the longevity of your business – even if it "costs" you in the short term. 
Why your income growth plan should factor in what you want to give as well as receive – and how to do this effectively, no matter what you make now.
 
Free ways to support your community locally – so you can still experience the giver's high without shelling out a penny.
Two (2) ways to use your business skills to make a major difference and purposely leave a legacy.
Three (3) questions to ask yourself to ensure you're most capable of making a positive change and doing so with the right intent and plan.
It's Time to Smash those Goals that WANT to make Your Business Better, Your Life Better, and Your World Better!
What if you had…
Absolute clarity & confidence on your goal-setting process that's tailored for you.
Proven strategies for effective goal smashing, so you know what kind of goals to set & how to follow through on them.
All the knowledge you need to set and smash goals, guaranteed to mature and increase you.
Sounds like a plan, right?
I know most people say goals are just dreams with deadlines – and that's true, to an extent.
But if you want to make the remainder of this year one for improvement, you've got to go deeper and more is required of you. 
So what will it be? Are you going to JUMP IN or are you to let this pass you by!
Are you going to keep settling for writing it down on "Post Its" or will you get a system that's destined for next level goal smashing?
As always, the choice is yours.
My only desire is that you choose YOU, for once. You've seen what the other side looks like. Try something different and decide to get the help you need TODAY!
Do NOT miss this training.