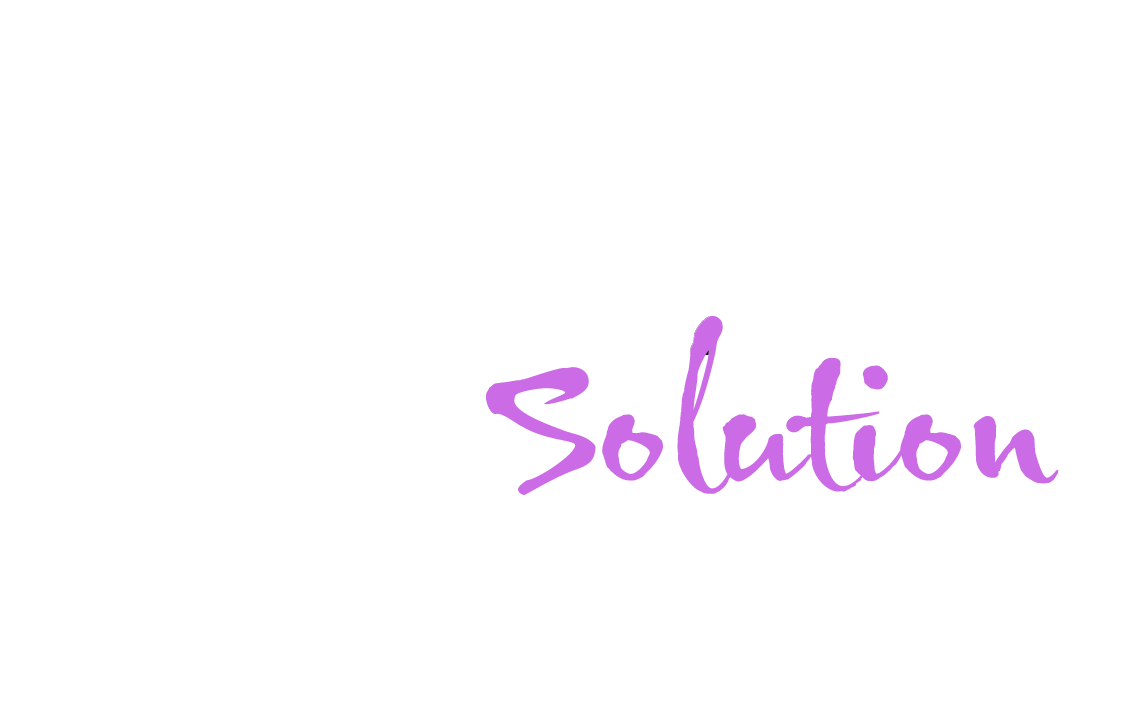 See why the Goal Planner Guide is your #1 tool in your arsenal of The Accountability Solution products.
The easiest and quickest way to Goal Smash with effective strategies for personal accountability guiding you at every turn in the process.
Crush Goals with Accuracy
The Goal Planner Guide is for individuals who want to achieve their life and business goals faster and accurately with Coach Eboni Igniting them along the way.
It's Time To Escape From:
✓ Feeling stuck and stagnant in your goals and vision for your life
✓ Wondering why everyone else is living their best life except for you
✓  Doubting yourself and not believing you can win!
Learn How To:
✓ Gain clarity and focus
✓ Ignite healthy self-esteem
✓ Smash goals with confidence
  I want the guide today! 
The Goal Planner was created to have a life-long transformative effect on anyone who wants to eliminate mental roadblocks, discover their true purpose, and create an action plan to win big.
International best-selling author Eboni Montsho, explains how releasing limiting beliefs can propel you to becoming your best, most authentic self.