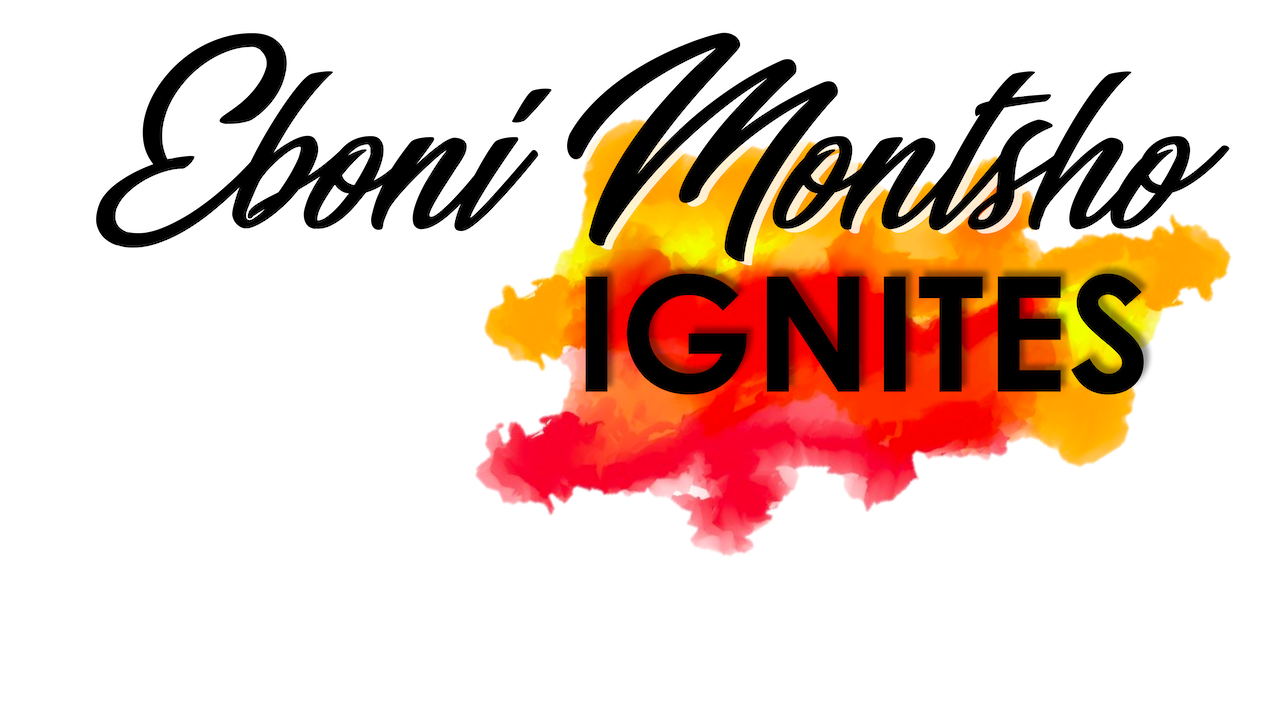 Awaken Your
True Calling!
Greetings, Dream Seekers!
I am SO glad to see that you have made a conscious decision to come out of your slumber. When you look back 1 year, 6 months, or even mere weeks from now, you will be SO glad that you gave yourself permission to GET UP!
Now that you've registered for our webinar, I need to help you get prepared for ALL that it will encompass. With every course that I offer, it's imperative that I provide something of substance to accompany it. And this course is no different.
I already know that the mere experience of this webinar is going to awaken and shift you. For far too long, we've slept on ourselves – our abilities, our imaginations, our gifts and callings. But no more!
As you prepare for attendance to your awakening, I need to make sure you grab this resource. Trust me when I say that it will help you before, during, and after our time together. But make sure that you go ahead and secure it NOW! I need to guarantee your complete preparation – not just to be awakened, but to STAY awake!!! So within this resource, you will gain tips and steps to apply to your life – day by day – in order to live the life you dreamed about and walk in your full and true calling.
Grab your resource quickly! It will give you the information and insight that you need so you can NEVER give up on YOU again!
Our big day is quickly approaching! Sunday, October 25th, will be here before we know it! So go ahead, complete the awakening process and grab this resource quickly!